Bincentive hereby announces to all investors that the crypto asset investment platform that recently claimed to be "Asia WJ Finance" is fraudulent with content that almost completely replicates ours. Specifically, the design and content of its website are almost identical to the previous version of Bincentive's official website.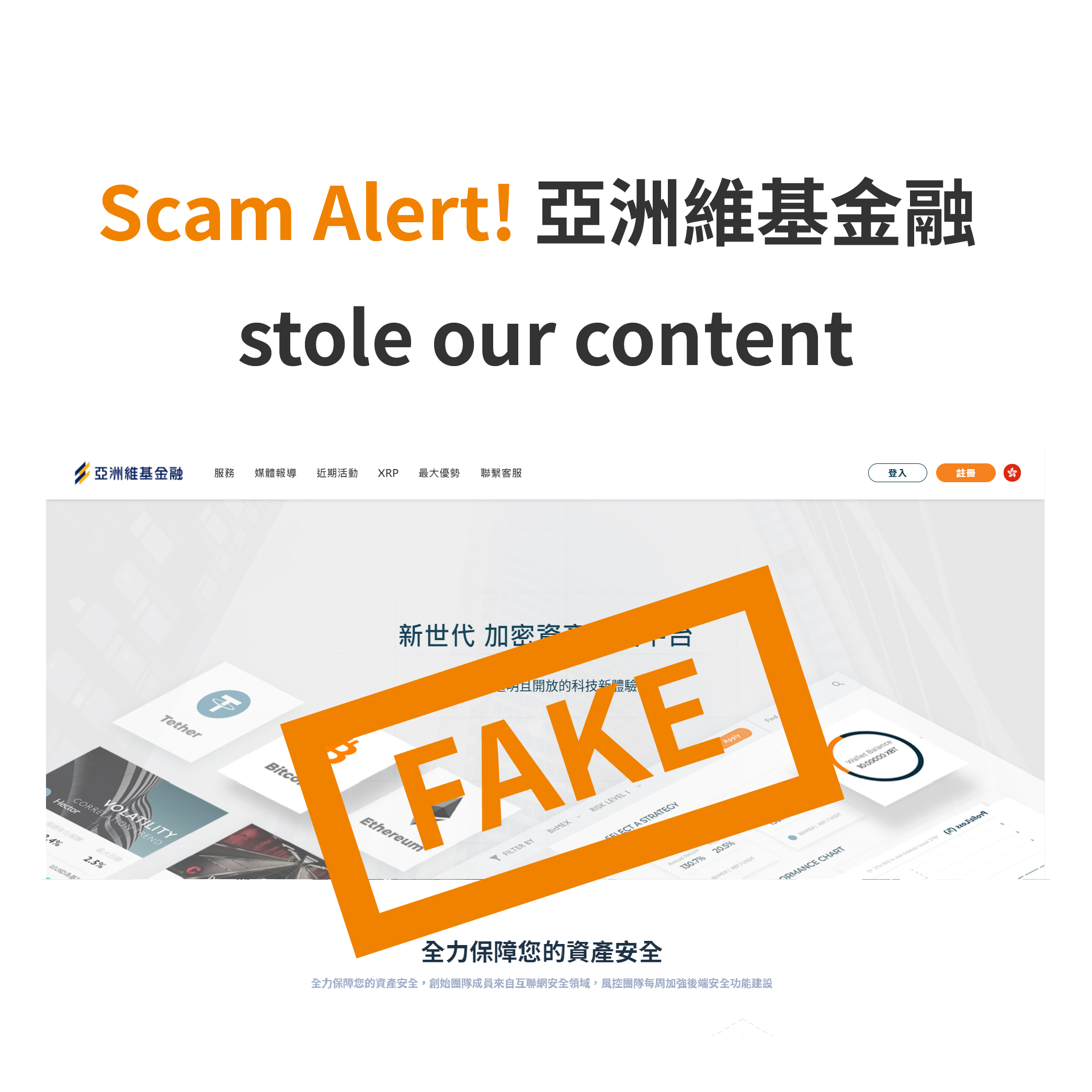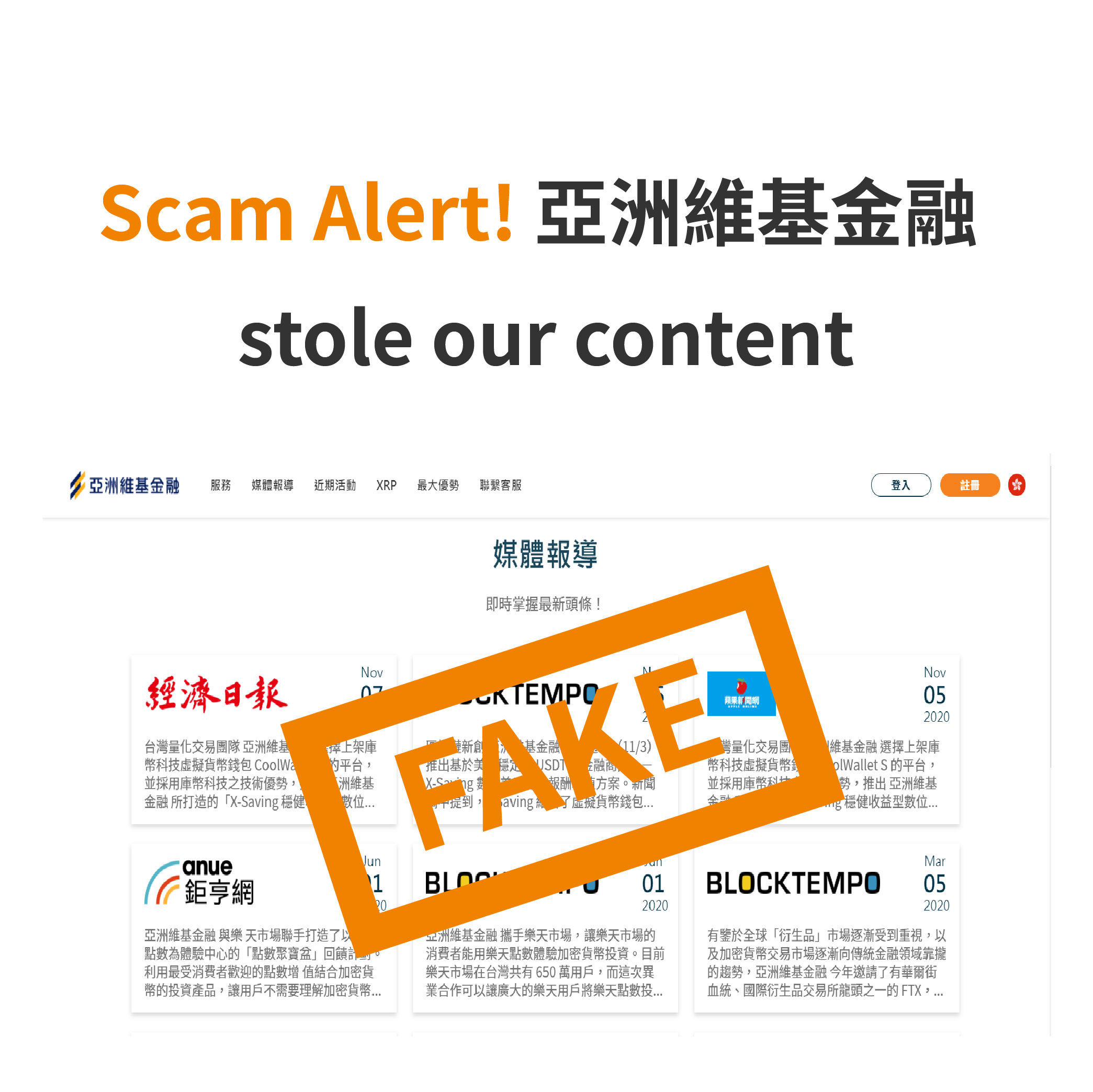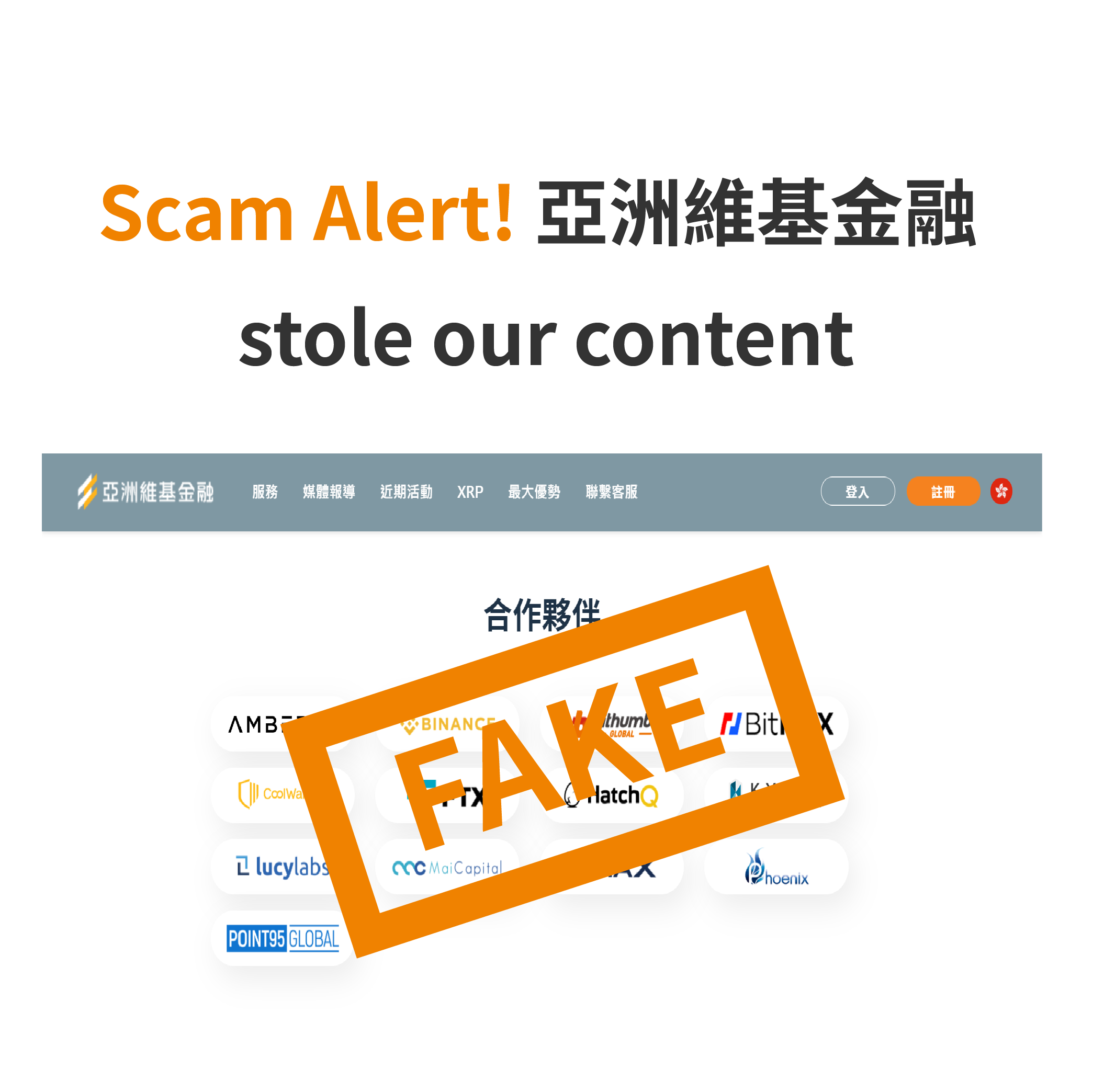 Our statement:
"Asia WJ Finance" and Bincentive are completely unrelated.
Bincentive would like to remind you that if a company were to operate in good faith, it would not pirate the content of other companies' to provide services.
Please be careful and recognize that the following are the official Bincentive pages and accounts:
Official website - https://www.bincentive.com
LINE@ - https://lin.ee/CKILPoH
Facebook page - https://www.facebook.com/bincentive
Facebook event page - https://www.facebook.com/profile.php?id=100090044263626
Bincentive has reported the company to the police for the above fraudulent use and violations of our intellectual property rights and goodwill.