1. Click on "Sign Up". Fill in the required email address and password. Hit "Sign Up".
Note: Learn more about referral codes here.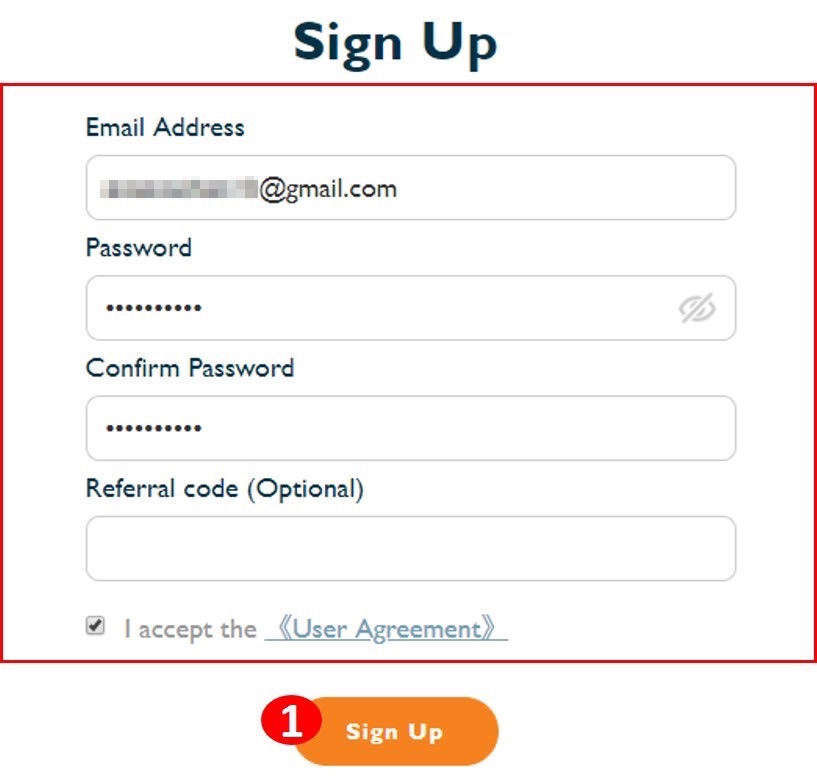 Next, fill in your username (spaces are allowed), phone number, and email address.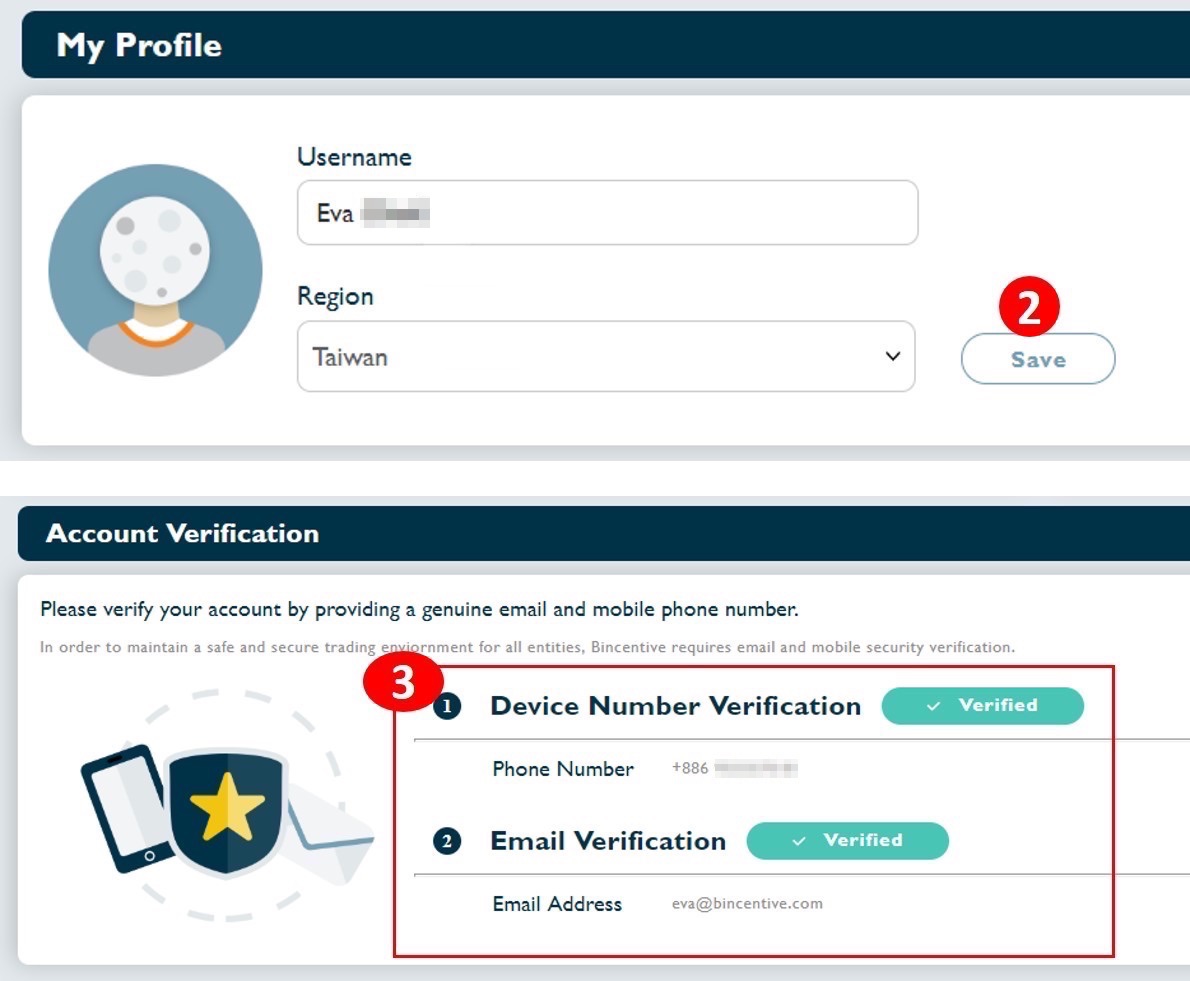 Verify your phone number and email to complete registration. Now go select a strategy!