1. Click on "Sign Up". Fill in the required email address and password. Hit "Sign Up".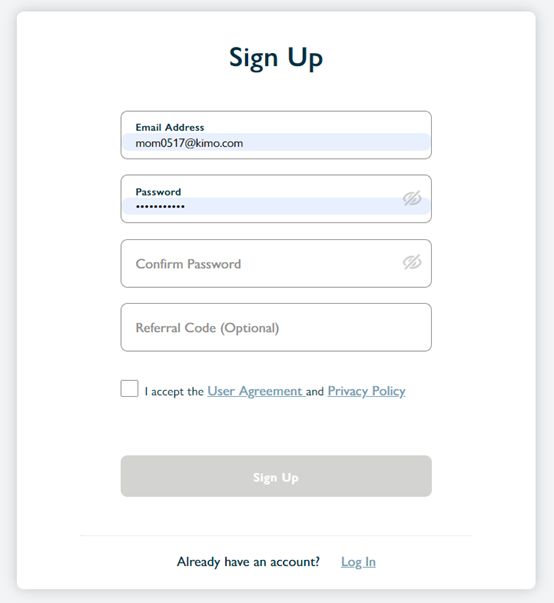 2. For your security, please complete the puzzle on your screen.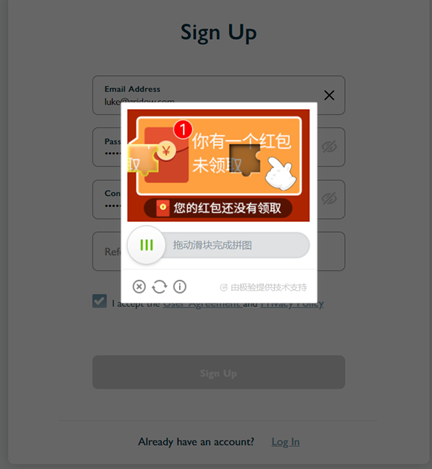 3. Enter your username and mobile phone number. You will receive verification messages.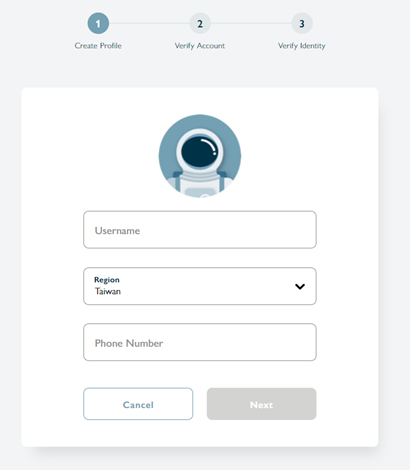 4. Fill in the verification codes to complete phone and email verifications.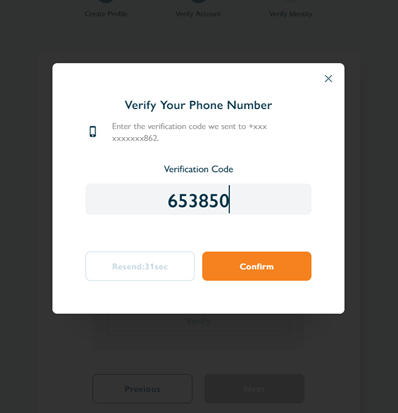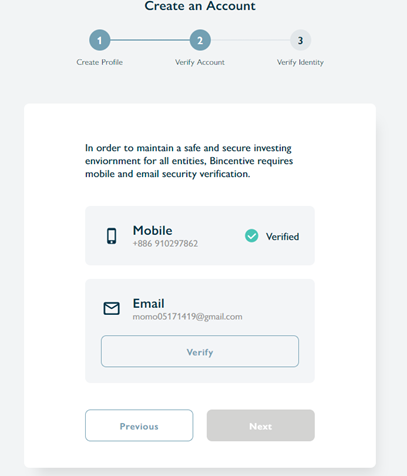 5. Upload the front and back of your passport、a selfie of your holding your passport and your second ID.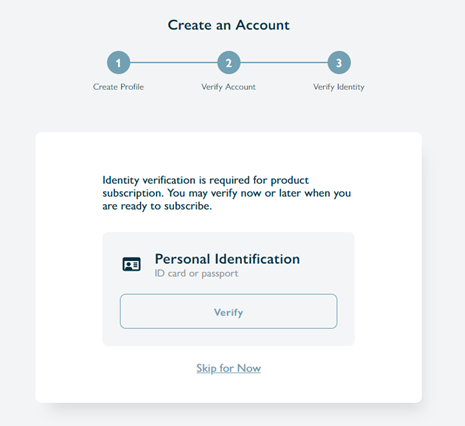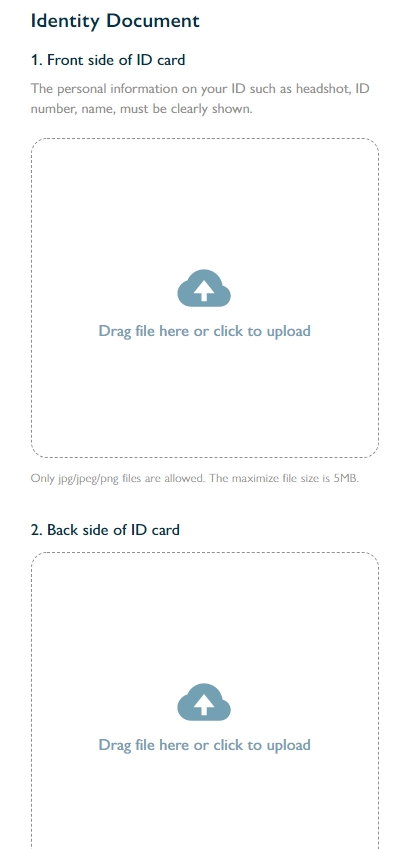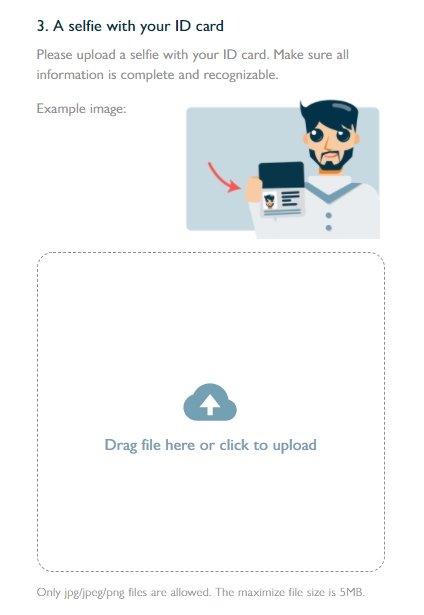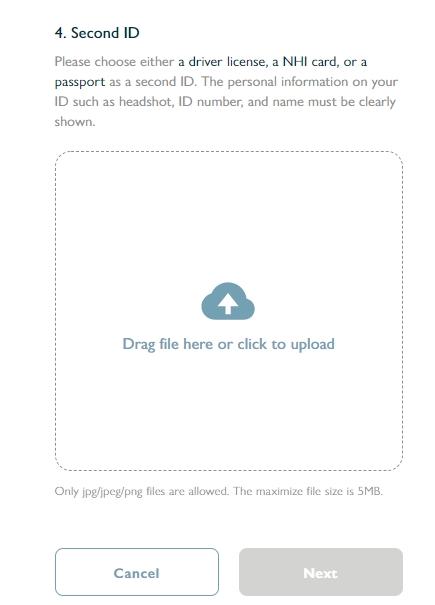 6. Click "Next" to fill in your passport details.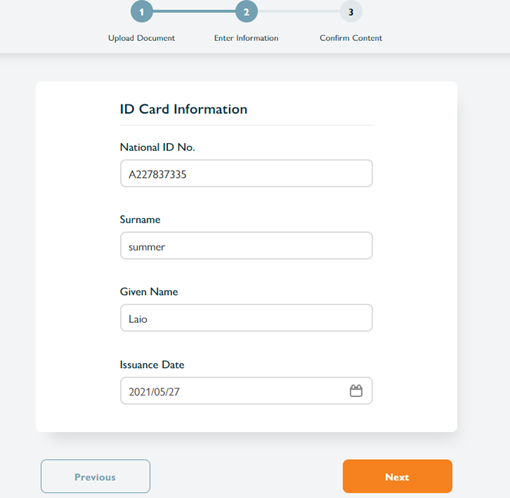 7. Review your information and click on "Next".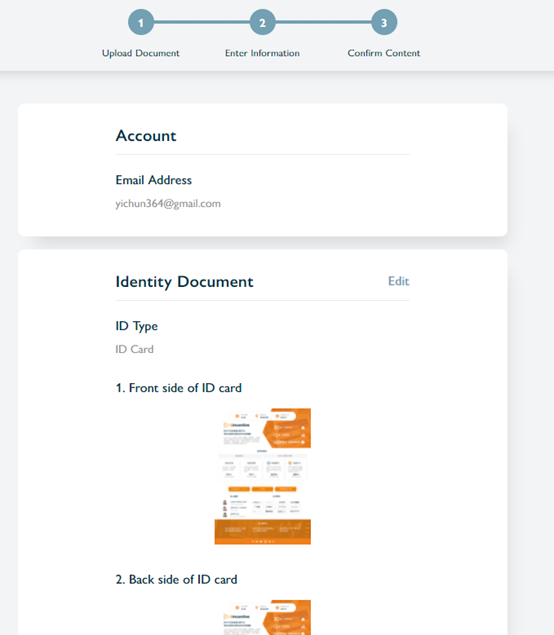 8. Congratulations! You have completed your submission for verification. Bincentive will process your submission within 1 - 2 business days and send you the results via text and email.
As a verified level 1 member, you can now freely subscribe to all Bincentive products.