1. Open the Bincentive APP and log in to your account. Tap on "Wallet" in the bottom menu list, then select "USDT" and choose "Deposit".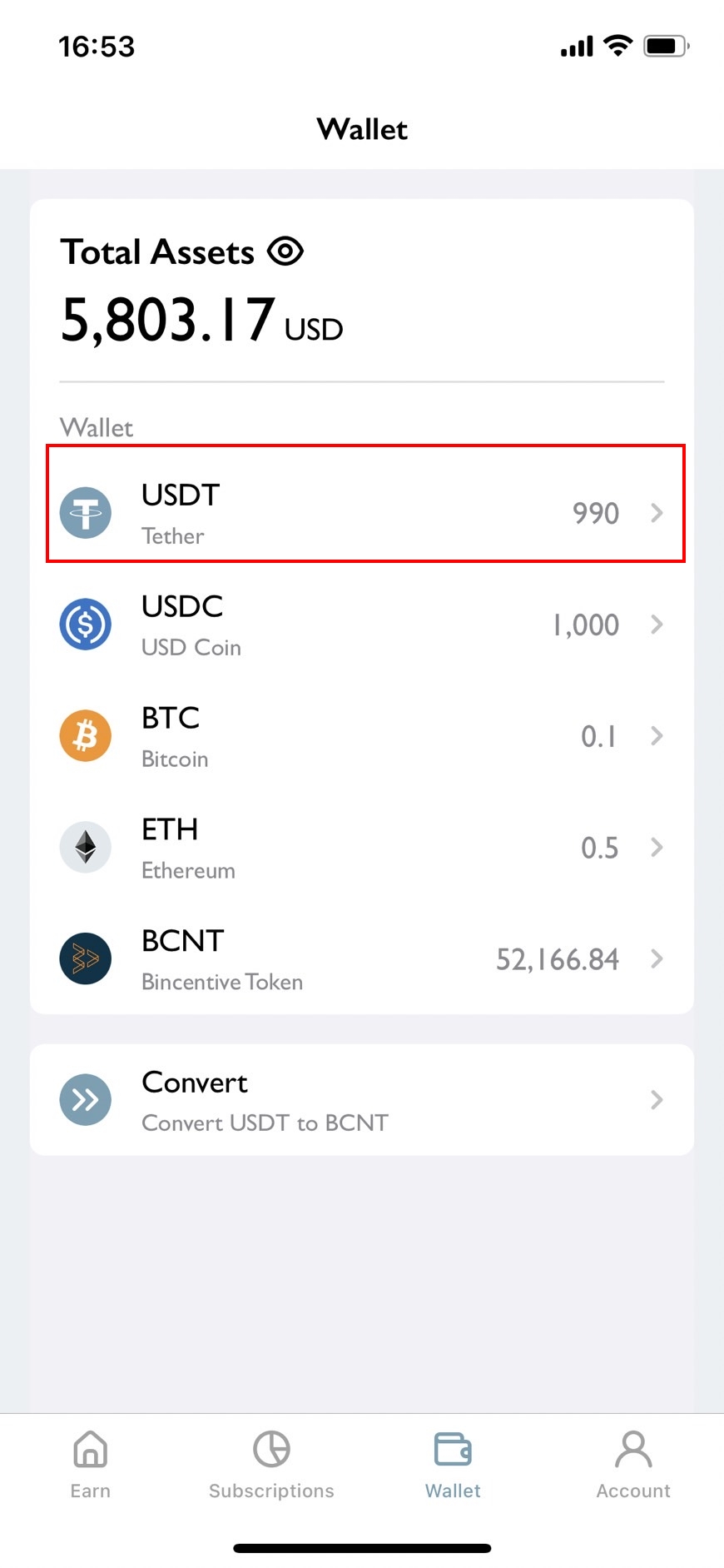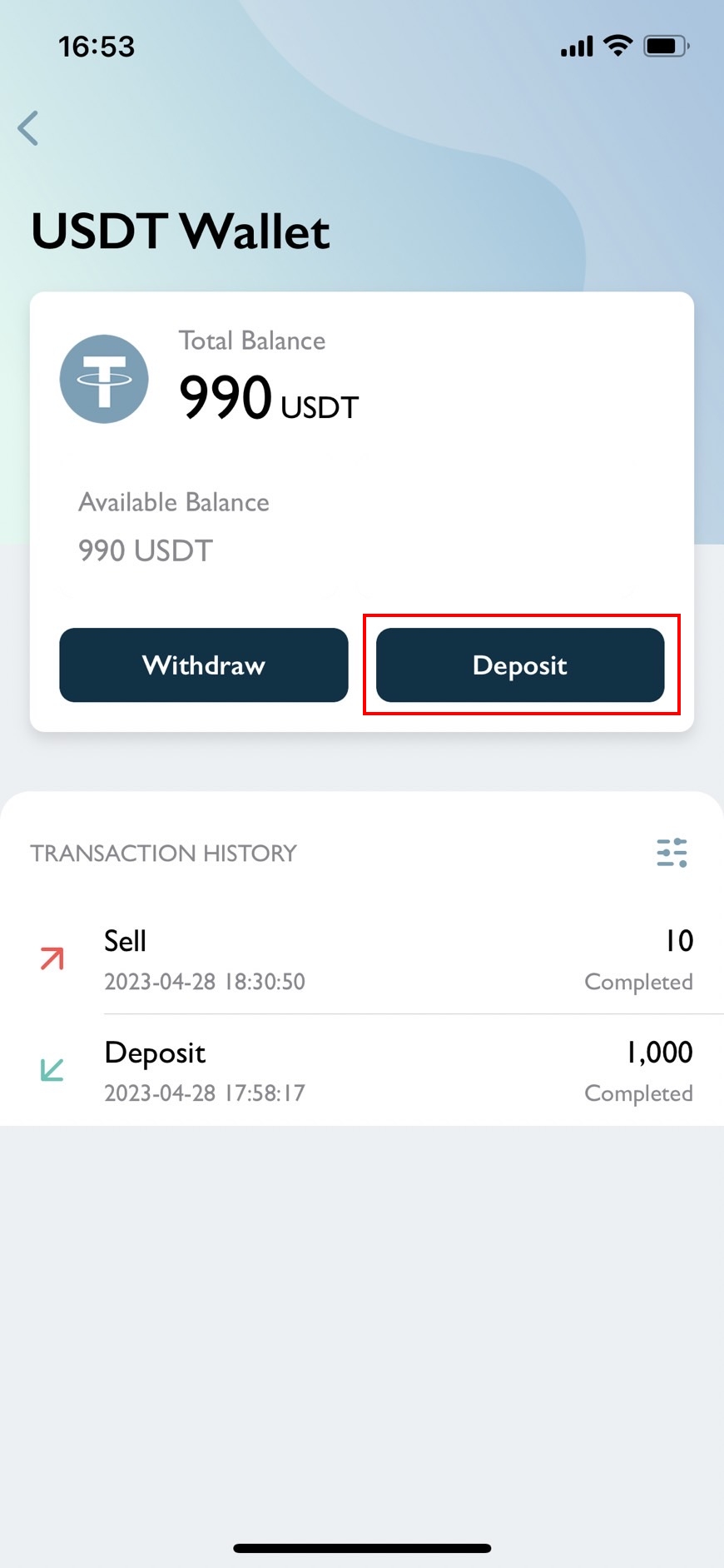 2. After selecting "USDT Deposit", a wallet address will be displayed. Choose the network type and click on the copy button to copy the address.
Note: Currently, Bincentive supports deposit addresses for both TRC-20 and ERC-20. Please ensure that you carefully confirm the selected network type.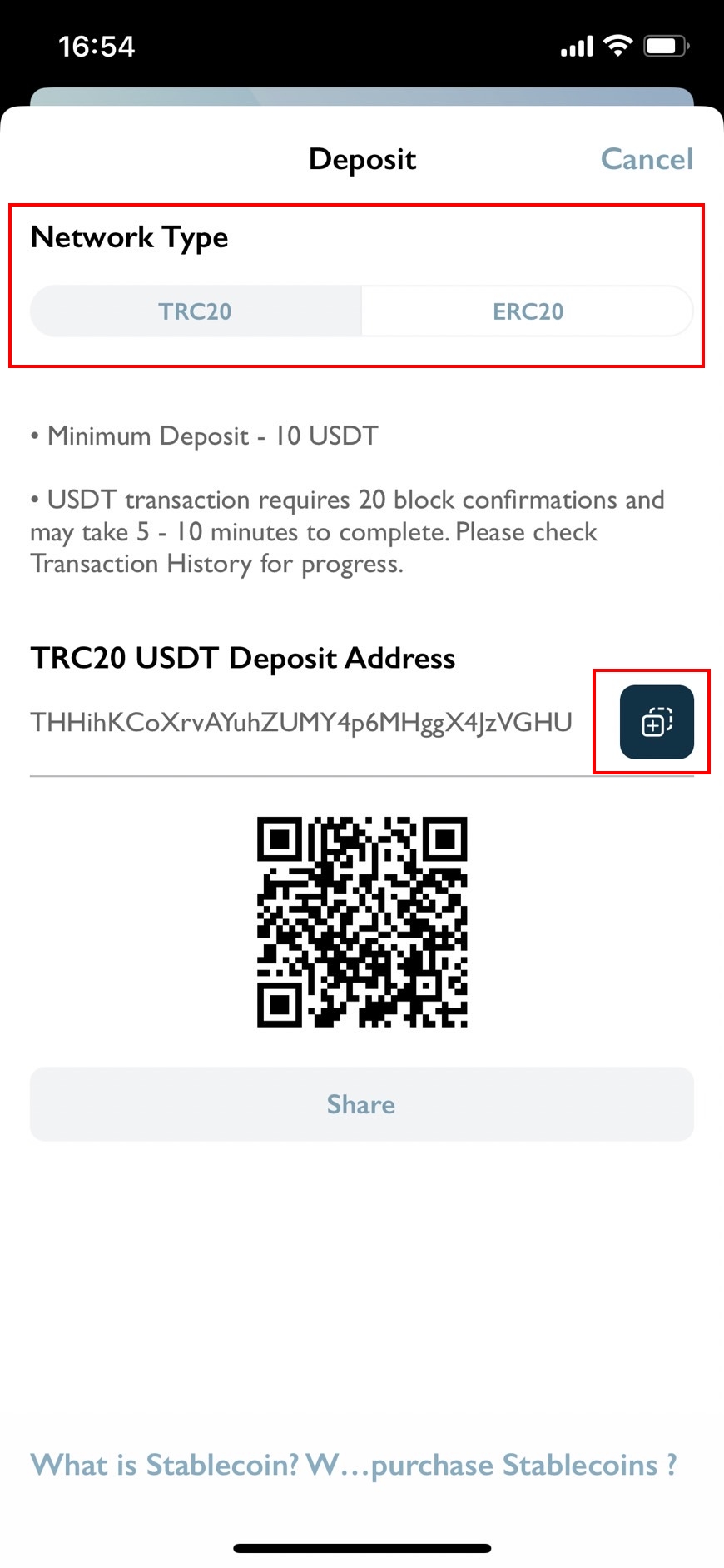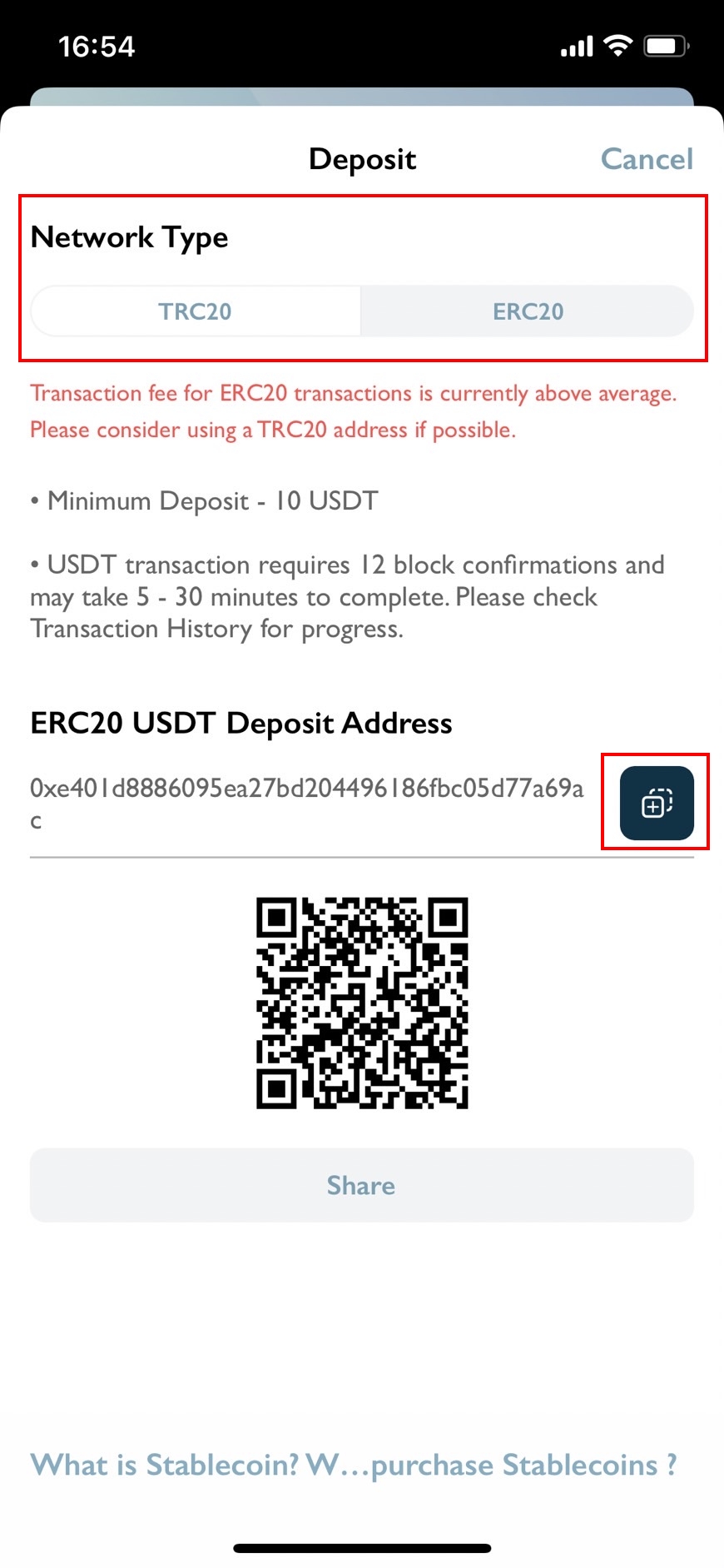 3. Go to the wallet where you intend to withdraw USDT. Enter the address you copied in the previous step and complete the withdrawal process.
4. After depositing USDT, you can check the deposit status by going to the "Transaction History" section in your wallet.