1. Log on to Bincentive and click on "Wallet" under your account.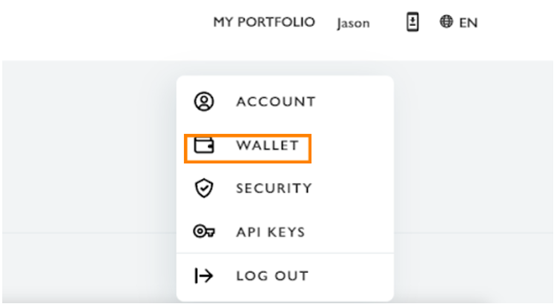 2. Click "Withdrawal" and select the asset you want to withdraw (this article uses USDT).
If you haven't added an address, click "Add Address" first.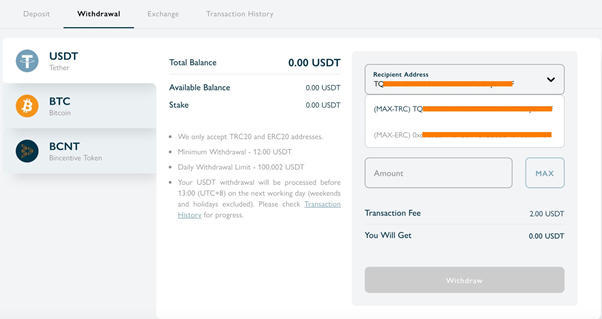 3. Under address management, you may add receiving addresses.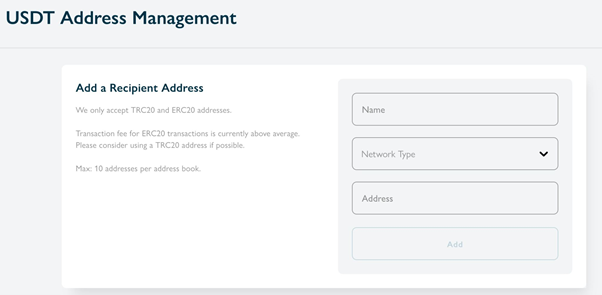 4. Enter the name, network type, and address in sequence, and click "Add".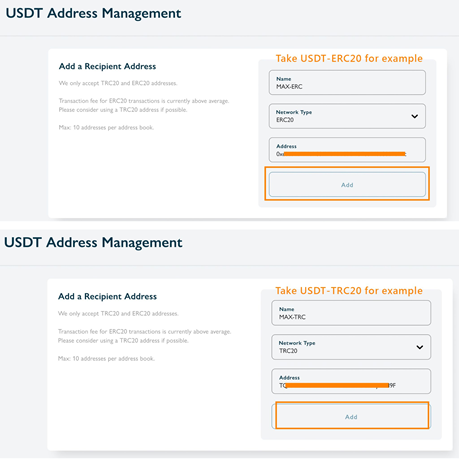 5. Use the address book below to manage existing addresses.

6. Return to the withdrawal page, select the correct address, enter the quantity, and click "Withdraw".