1.This guideline demonstrates the process using the Bincentive APP. After logging into your Bincentive account on the APP, tap on "Wallet" at the bottom, then select the cryptocurrency you wish to withdraw.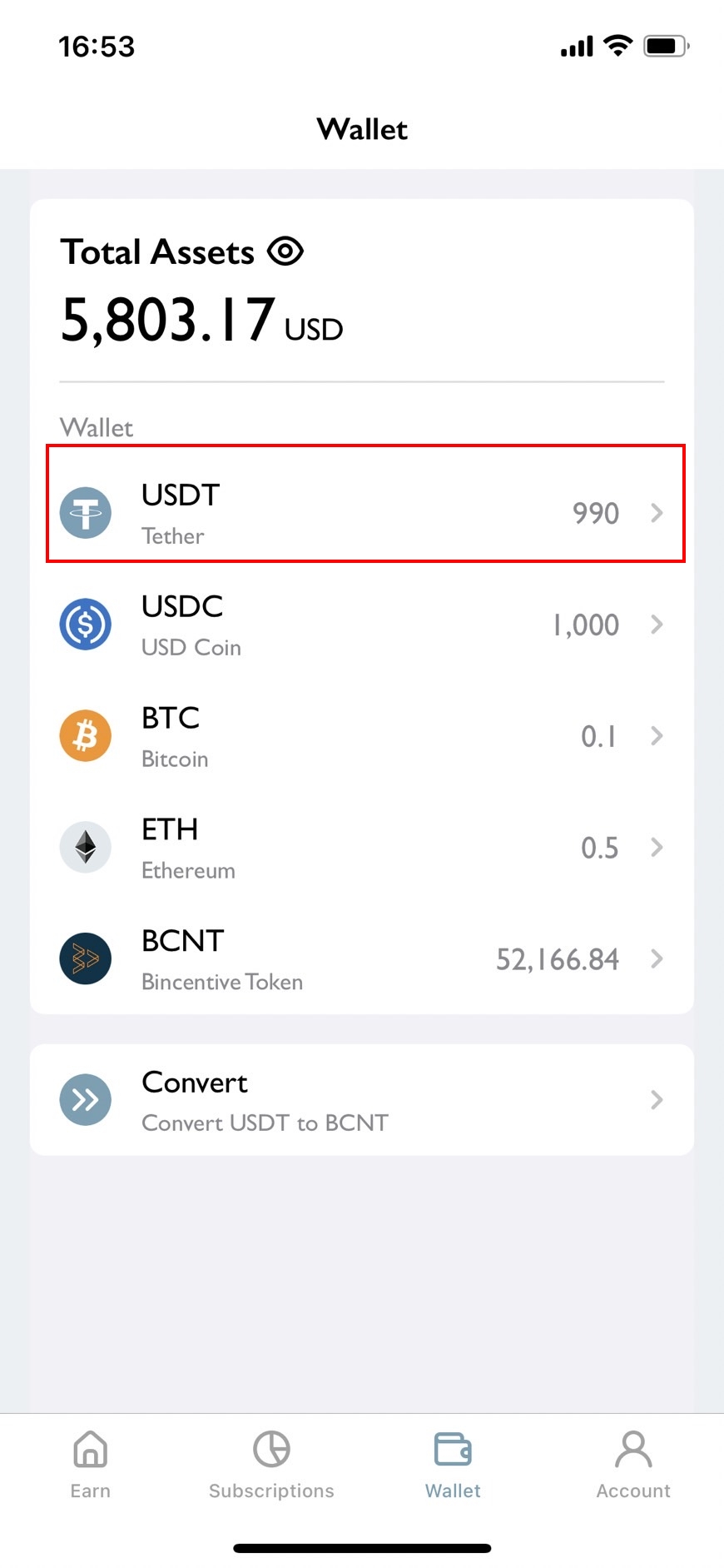 2.After selecting "Withdraw," if you haven't added an address before, please click on "Add Address" first.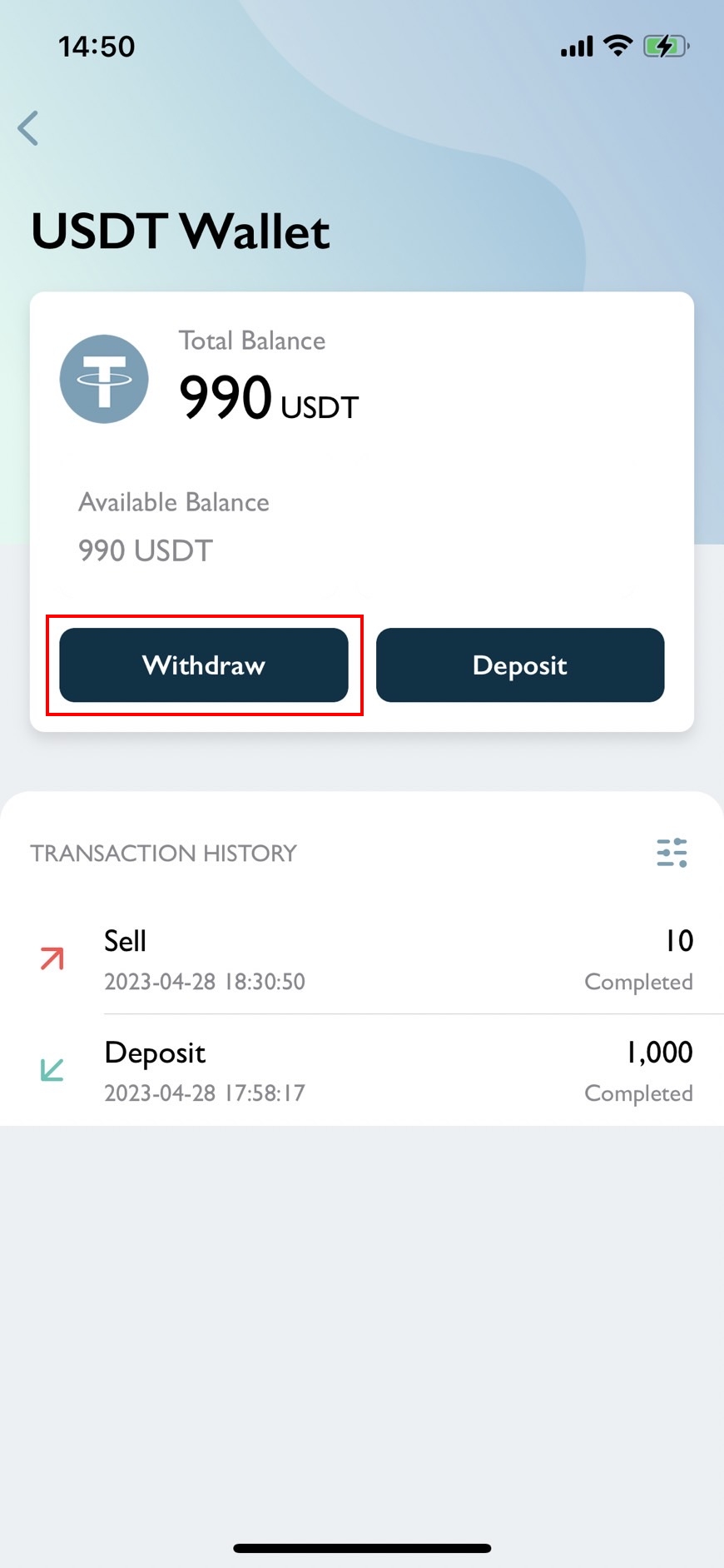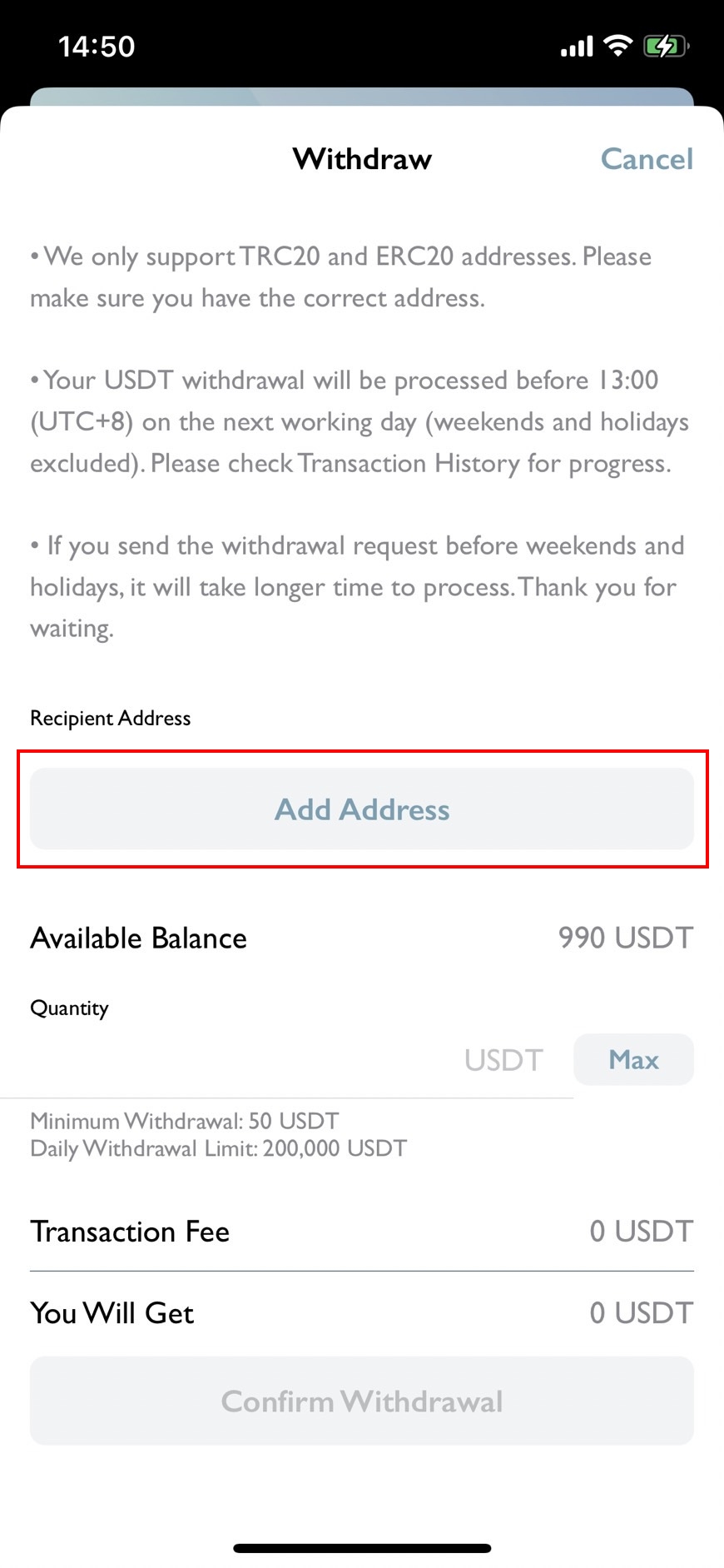 3.Once in the manage Addresses section, click on the "+" symbol at the top right corner to add a new address.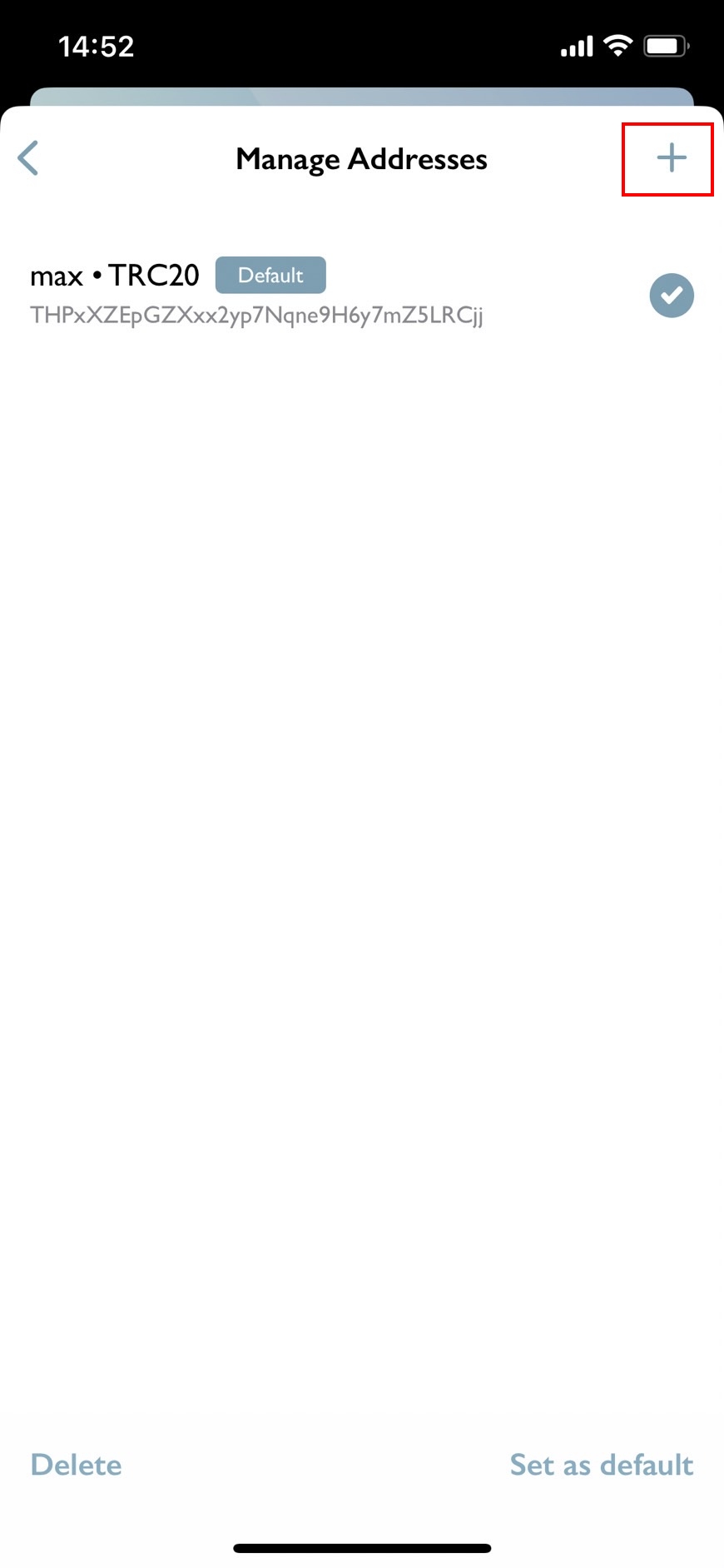 4.On the page, enter the "Name," "Network Type" (We only accept TRC20 & ERC20 addresses), and "Recipient Address" (Note: You can use the QR code scanning function for the address). After completing the information, click on "Add".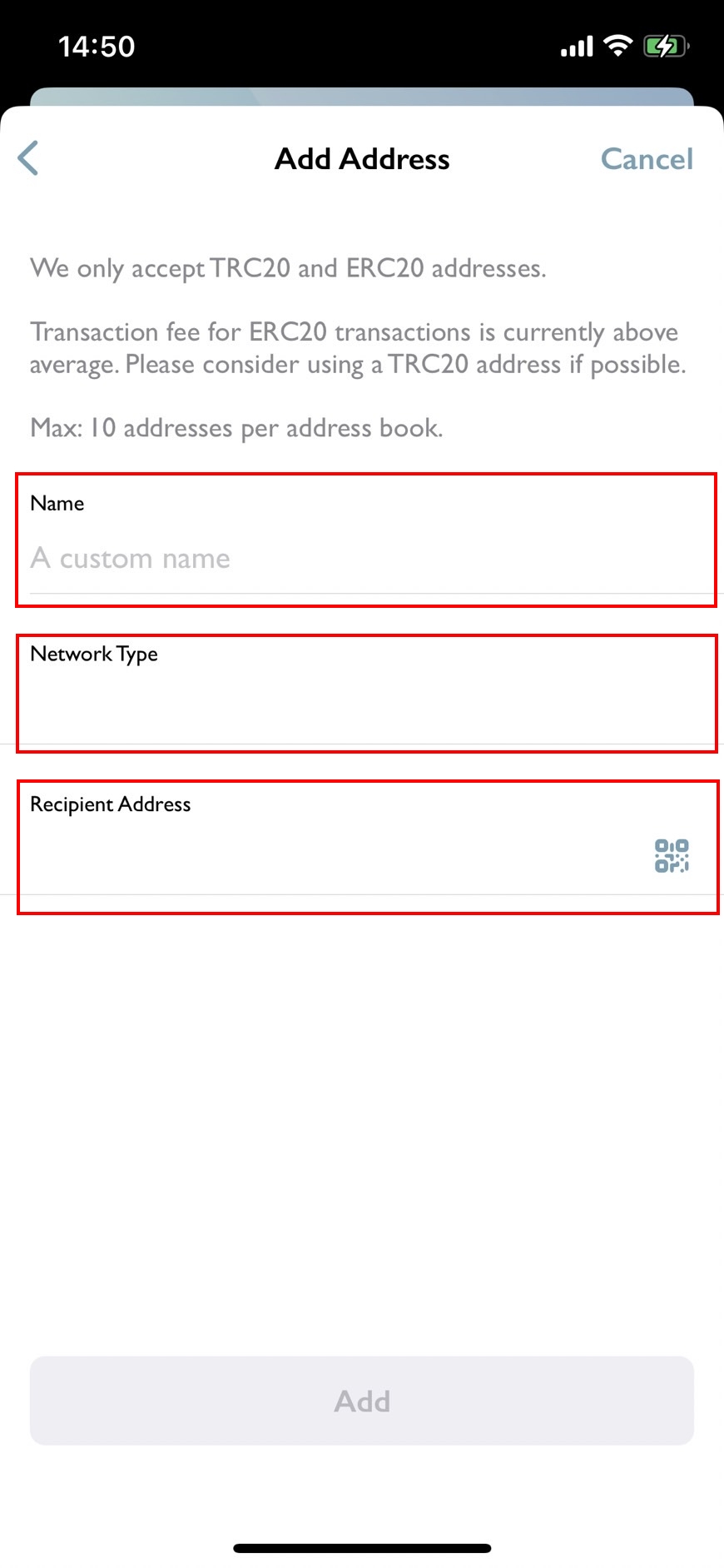 5.Once added, enter the desired withdrawal quantity and click on "Confirm Withdrawal".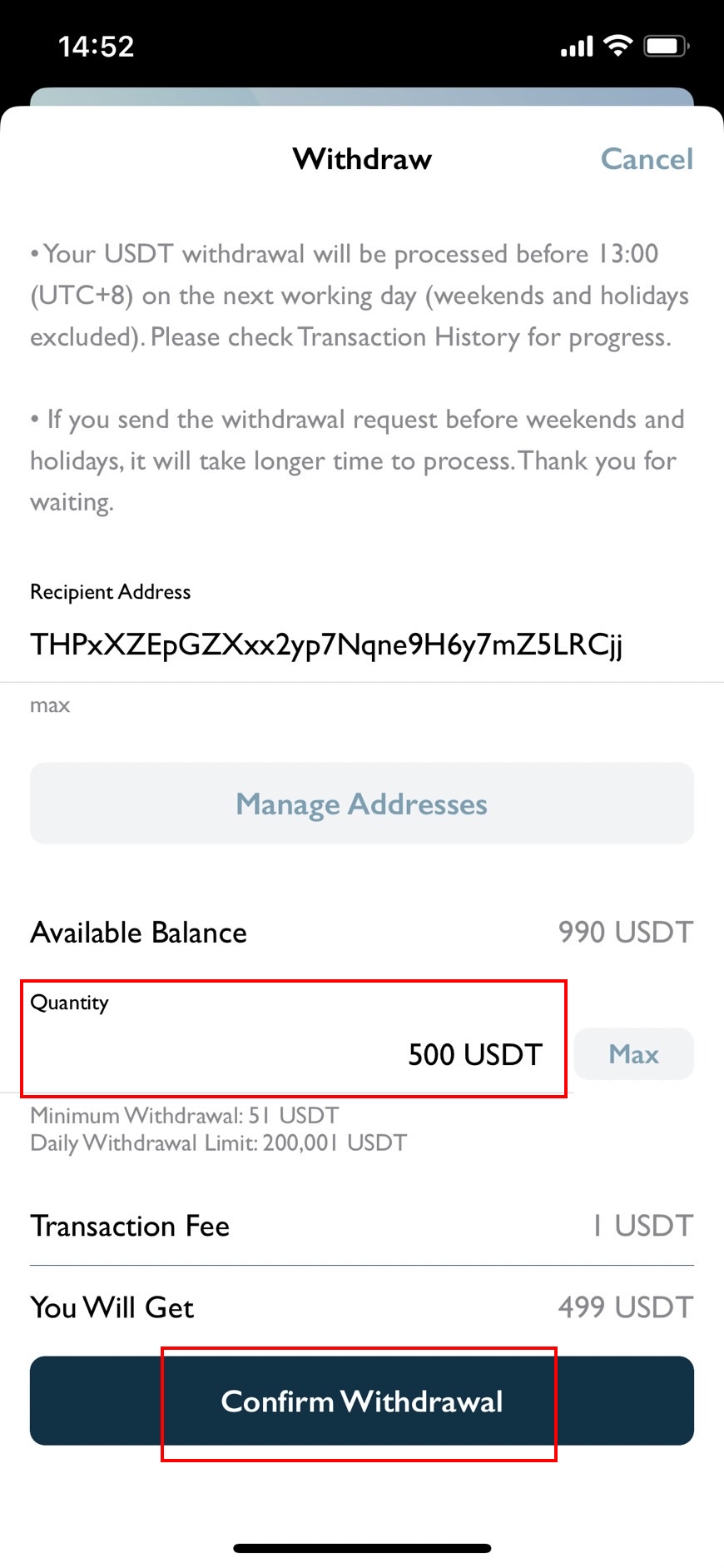 6.Please double-check that recipient address and quantity are correct, then click on "Next."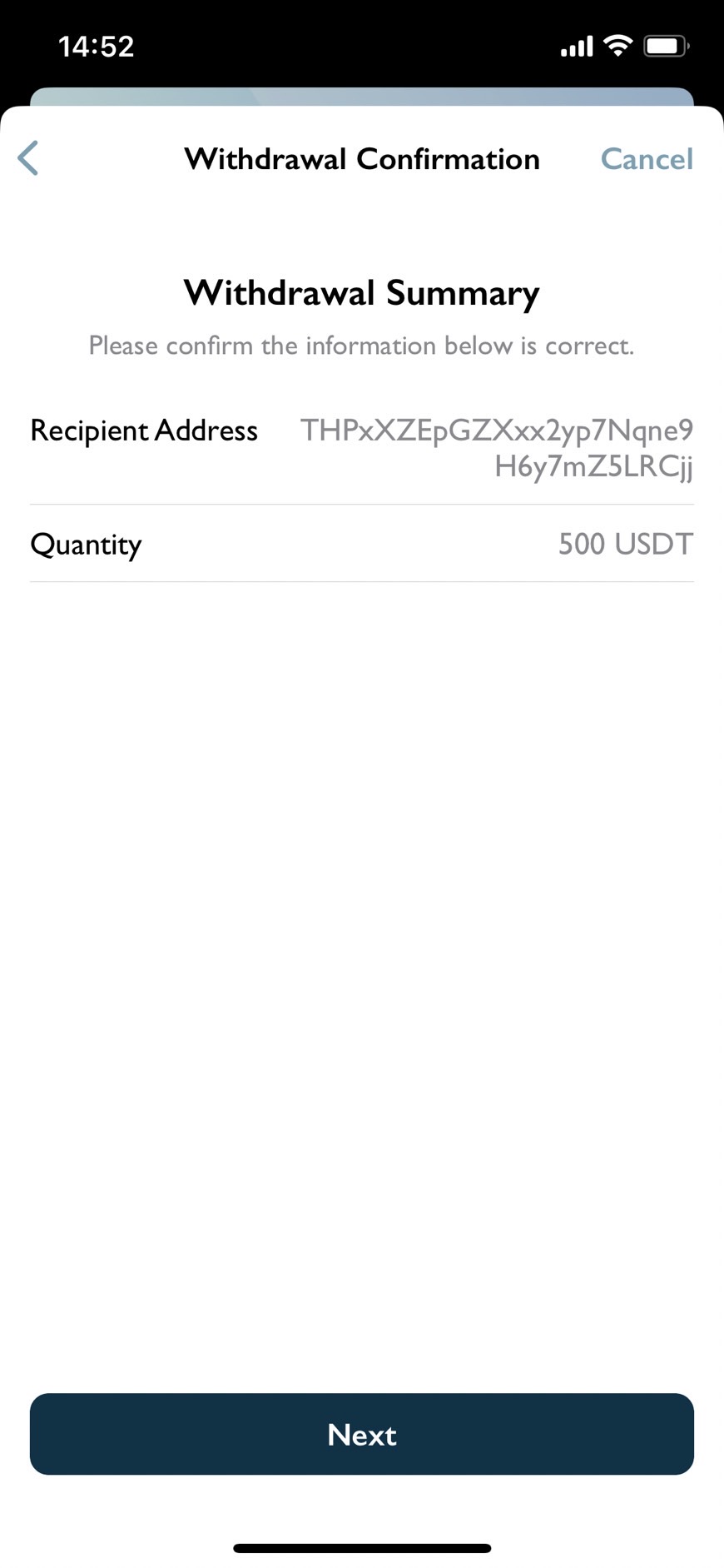 7.The system will send a verification code to your mobile phone. Enter the verification code and click on "Confirm" to complete the withdrawal process.
*Note: The withdrawal request will be processed by the next working day before 13:00 (UTC+8) after you confirm the withdrawal (or the following working day in case of holidays). If you send the withdrawal request before weekends and holidays,it will take longer time yo process.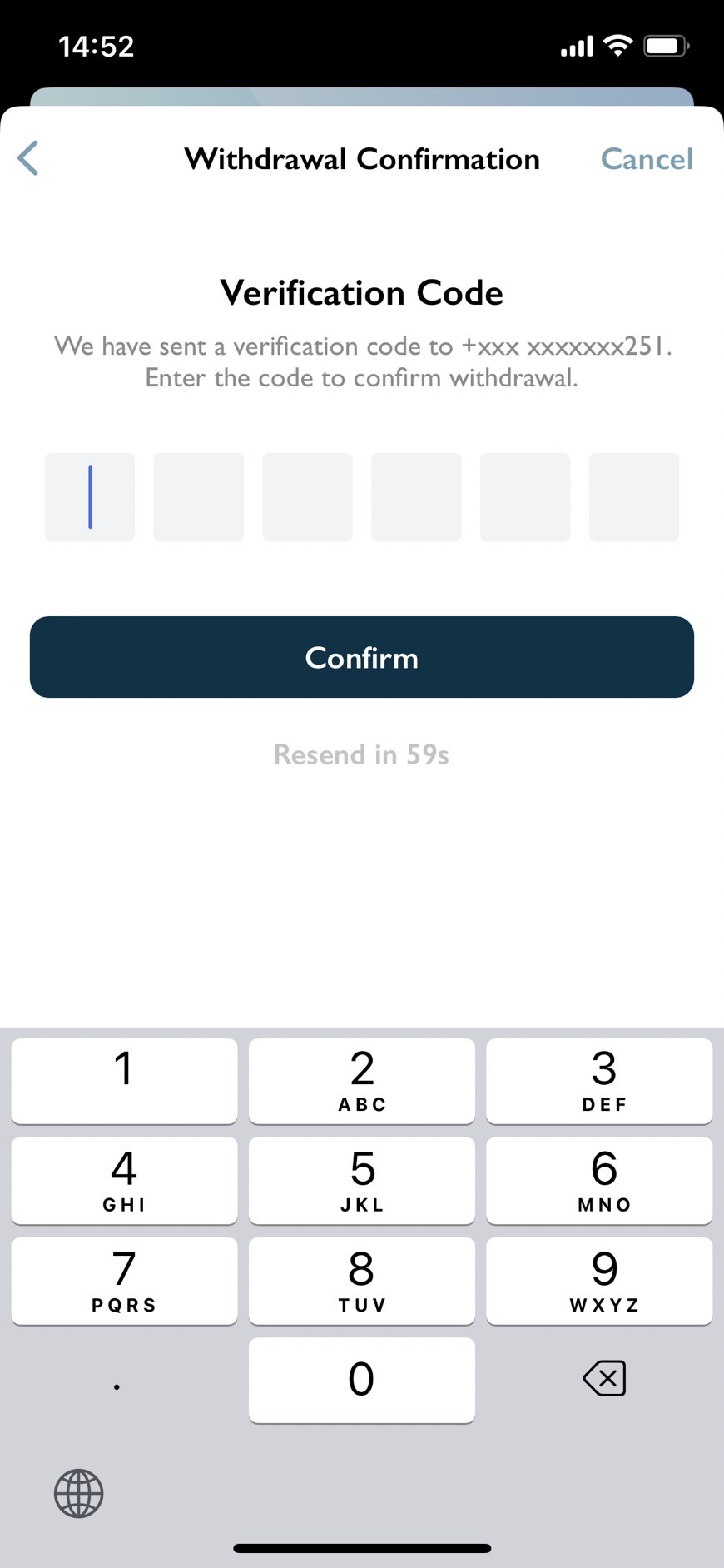 8.Back on the wallet page, you can check the transaction history for updates on the progress.